Enjoy free standard shipping* on all orders over $49 (no code needed)
Our Offers: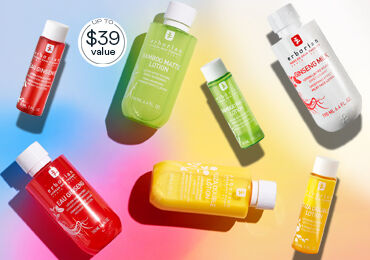 Get a FREE lotion/toner when you spend $49 or more.
Spend $89+ and upgrade to a full size version.
Use code GIFT22 at checkout to redeem.
Shop Now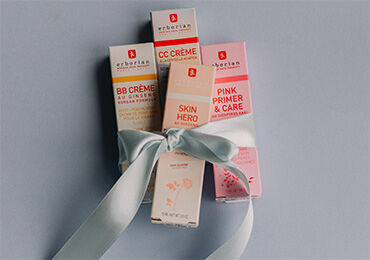 It will be impossible for you to give a bad gift this year with our selection of holiday sets.
Save up to 30% off on these limited time gifts and explore other stocking stuffers!
Shop Now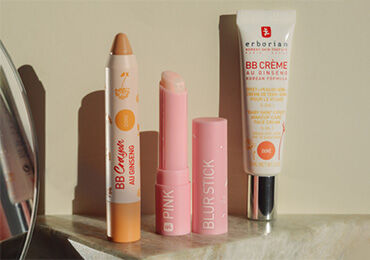 Receive up to 30% discount on a selection of soon-to-be discontinued items.
SAVE NOW
Save up to 30% with sets
*Free Shipping promotions do not apply to Alaska, Hawaii or Puerto Rico.