DISCOVER OUR CC CREAM COLLECTION
CC Cream is a pioneering hybrid product. Part skincare, part makeup, it corrects small blemishes, evens out complexion while moisturizing and protecting your skin at the same time. This unique light-textured formula contains pigments that change color upon application to adjust to your skin tone perfectly. With its transforming texture and the powerful active ingredients it contains (such as Centella Asiatica), our CC Cream illuminates any complexion instantly, leaving an ultra-natural luminous finish and improving skin health day after day.
Available in different specialties and shades, CC Cream meets every skin need! We'll tell you all you need to know about this tinted cream!

the power of Centella Asiatica + Hyaluronic Acid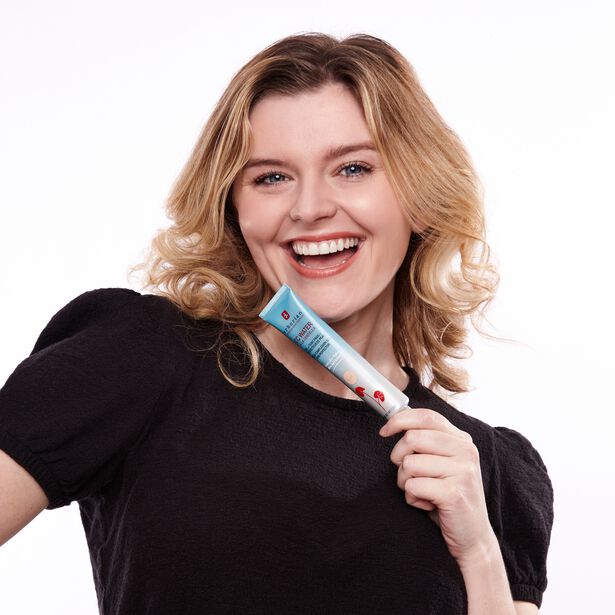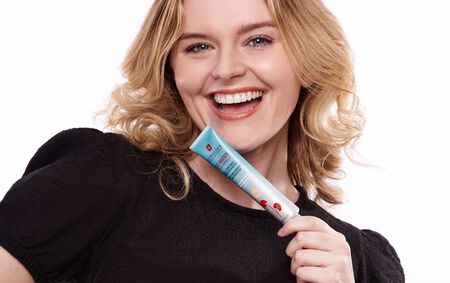 CC Water: For ultra-light formula lovers
CC Water is the perfect combination of weightless skincare with sheer tinted coverage.
With a consistency between gel and water, CC Water is infused with Centella Asiatica, Hyaluronic Acid to create a natural glow effect and help provide the skin with long-lasting hydration. Your skin is left with a filter-like look: fresh & plumped with a dewy effect, without oily residue.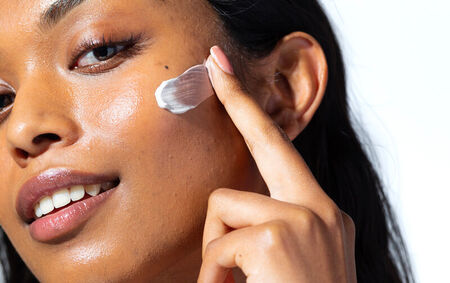 Our iconic CC Cream
Enriched with Centella Asiatica known for soothing skin, our Color Corrector does so much more than just that. Its transforming texture color adapts to the skin for an every time match, while evening out the complexion and correcting the appearance of minor imperfections.
How to choose the right CC Cream shade?
A CC CREAM FOR EVERY NEED
Special skin needs ? Discover our expert CC cream.
This versions are made to reduce skin tone irregularities: discover CC Red Correct, our green color corrector with SPF 25. Whatever your needs, there is a CC Cream for you!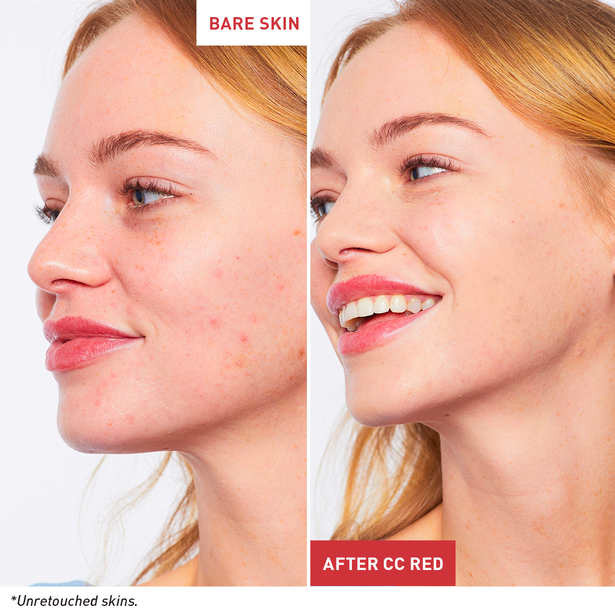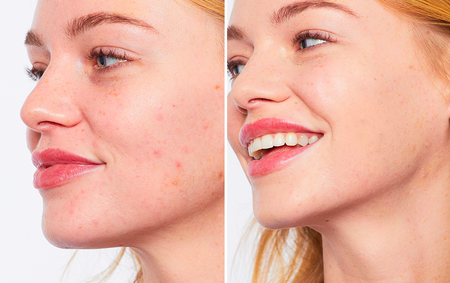 CC Red Correct: say bye to redness
If you're looking for a CC Cream specifically designed for your redness-prone skin, try CC RED CORRECT.
Made with green colour-correcting pigments, it gives your skin natural-looking finish while cancelling out redness.
Discover the Collection