DISCOVER OUR BB CREAM COLLECTION
BB Cream is Korean women's ultimate beauty secret to healthy baby-like soft skin. Part makeup, part skincare, BB cream conceals blemishes immediately while providing long-term benefits to the skin: enriched with white Ginseng complex it helps to improve your skin health day after day.
If you want to wear something lighter than foundation that still offers full coverage but with a natural, breathable velvety finish, BB cream is a good call!
In order to make sure every skin type is taken care of, Erborian BB Cream is available in several shades: from our iconic BB cream, to BB Crayon; Clair, Nude, Doré (Golden), Caramel or Chocolate… Discover our BB Cream range and let us help you in finding the ones that suit you best!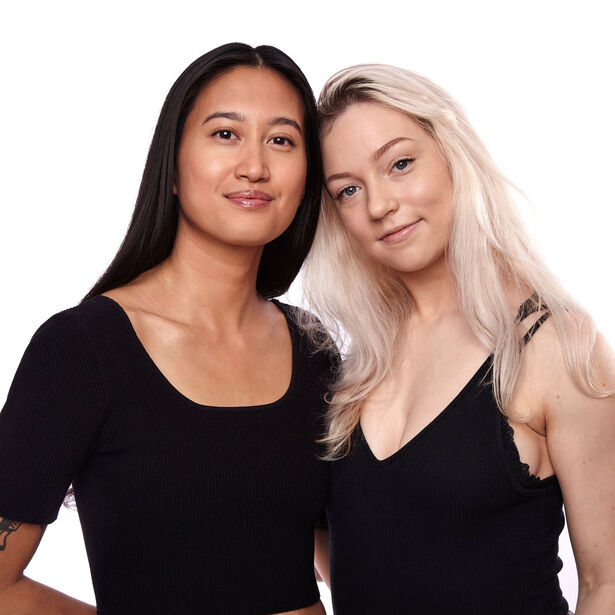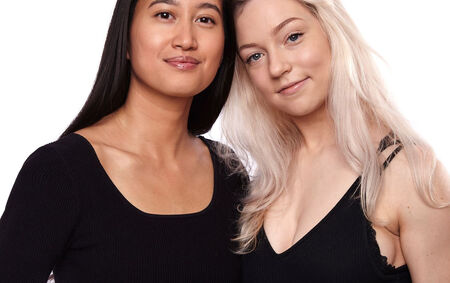 Our iconic BB Cream
Enriched with Ginseng, our BB formula works to moisturize, plump and soothe while SPF 20 protects skin.
Our best-selling BB Cream provides lightweight buildable coverage with a soft matte finish to help minimize the appearance of pores and skin imperfections.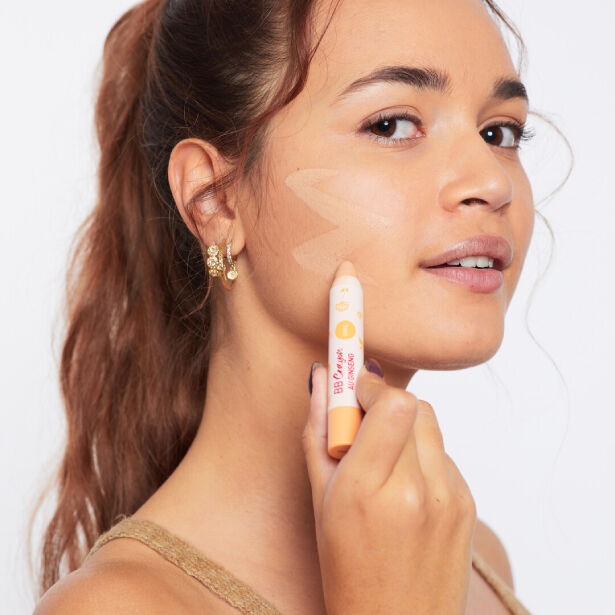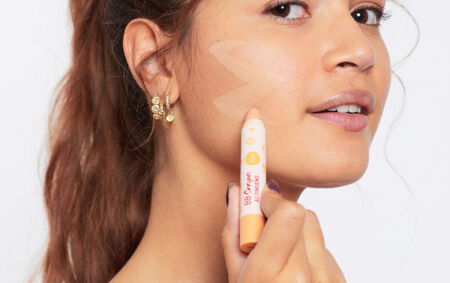 BB Crayon: take your BB Cream everywhere you go!
BB Crayon is your favourite BB Cream housed in a multi-purpose stick! Ideal for on-the-go touch-ups, it can also be very helpful for precise concealing.
In one step, BB Crayon corrects your complexion perfectly, wherever you are! Moreover, enriched with ginseng, it moisturises the skin all day long leaving it plumped and soft.
Available in four shades.
BB Two Ways:
Zoom in on the BB Cream formula
BB Cream has become the beauty must-have for a baby-skin effect. Between makeup and skincare, our BB Cream evens out your complexion while taking care of your skin.
Sometimes, deciphering and understanding the compositions of our products can be confusing.
We explain the presence of each "controversial" ingredient in the formulas of our BB Cream, in full transparency. At Erborian, nothing is ever added in our formulas by chance!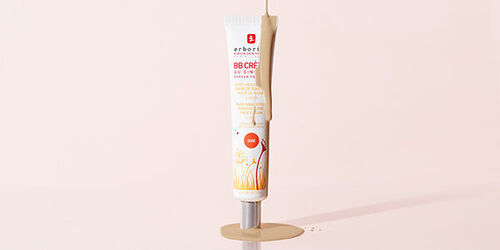 How to choose the right BB Cream shade?
I finally understand why everyone loves this cream so much! It blends like a dream and stays put all day. It doesn't break me out, either. This is a winner!
Jayne D. about our BB Cream