Makeup Meets Skincare
Skincentric with a beauty focus,
We know the key to complexion confidence comes from both instant results and long-term care.
When Erborian was launched in 2007, our goal was simple: create innovative and impactful products to enrich your routine, giving you the most for your complexion in the least amount of steps—from your morning moisturize to nightly cleanse and everything in-between. Years later and our core values remain unchanged. We aim to bring you unique and easy to use products (like our BB cream—the first of its kind in Europe) that promise to always put you and your skin first.
Iconic Products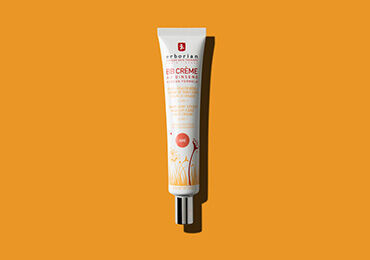 Smooth over your skin in a moisturizing and breathable, moderate coverage cream.
Discover BB Cream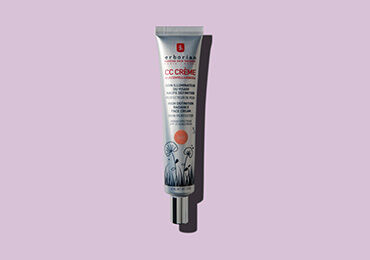 Color correct and even out texture for an effortless and naturally radiant look with color adapting formulas.
Discover CC Cream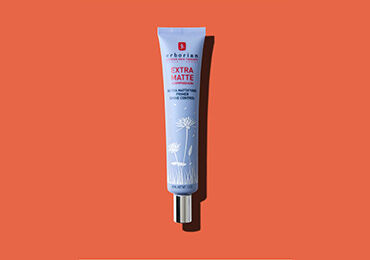 Build your base with primers that help glow, pore blur and mattify your look.
Discover Primers
What we're made of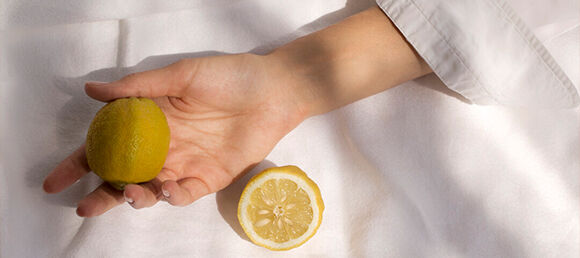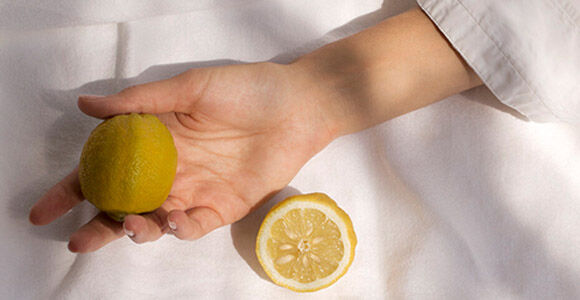 Specialty Ingredients
Carefully tested for both instant visible results and long-term care, our creation process involves identifying the most optimal combination of unique fruits, herbs, seed oils and vegetable extracts to deliver products that help address a multitude of skin needs from brightening to refining and color correcting to texture smoothing.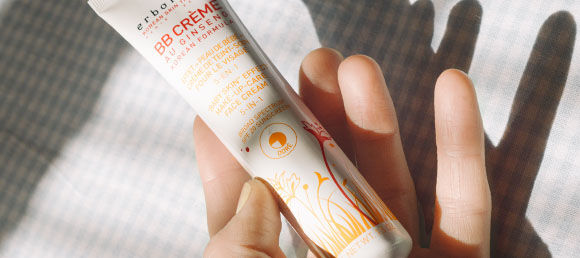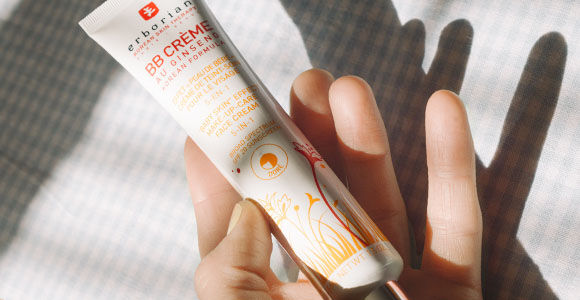 Korean Know-How
With Korean beauty ideals in our DNA, our products are formulated with the best of tradition and technology: unique and majorly beneficial ingredients meet hybrid and multitasking formulas, delivering instant gratification and overtime benefits in easy to use (and fewer required!) products.